Welcome…we are Melanie Serra and Karla Urbizo.
We're two dynamic women who are the masterminds behind the Staging and Decorating Guild, believing that fate and destiny brought us together. Although we are business partners, we are more like sisters and best friends. We both understand the dynamics of owning and operating a successful business and soon after we met, we understood we were better together than apart. The key to our success is that we are equally driven, creative and accomplished. Drawing on our successes and entrepreneurial spirit, we decided it was time to give back and share our expertise and knowledge. Our goal is to teach others how to become successful in a career that is both creative and lucrative…and to have fun in the process.
Contact us at info@staginganddecoratingguild..com
or
Melanie Serra                                    Karla Urbizo
770 714 3430                                  504 252 8616
Professional Credentials:
Melanie Serra
"My greatest pleasure is entering someone's home to discover who they are, where they've come from, and what their vision is and doing my best to make that a reality."
Original founder and instructor of SDG, teaching and mentoring students from USA and abroad since 2006.
Principle of 'Interior Revivals Inc.," an interior design and staging company founded in 1998.
Recognized as one of the most sought after designers and stagers in the country, having staged and designed thousands of homes in Atlanta GA, Philadelphia PA, and Dallas TX.
Instructor at Emory University's  Continuing Education  "Intro to Home Staging Course"
Local color consultant for PPG Paints
2017 Designer for Roswell Christmas Show of Homes
Television appearances on Atlanta's 11 Alive News
Professional speaker on the topics of color trends, interior design, home staging.
Decorating author featured in many editorials such as the Atlanta Journal-Constitution, Atlanta Home Improvement Magazine, Philadelphia Times Herald and CNN.
Developer and trainer-CEU accredited realtor course and color consultation course
Certified Design Instructor- I.R.I.S and  Dewey Color System
5-time winner at national industry conferences.
Duron Paint Color Consultant
Design & Product Consultant to residential and commercial architects and interior designers
Photo Stylist & Production Coordinator for JC Penny's Home Furnishings Catalog.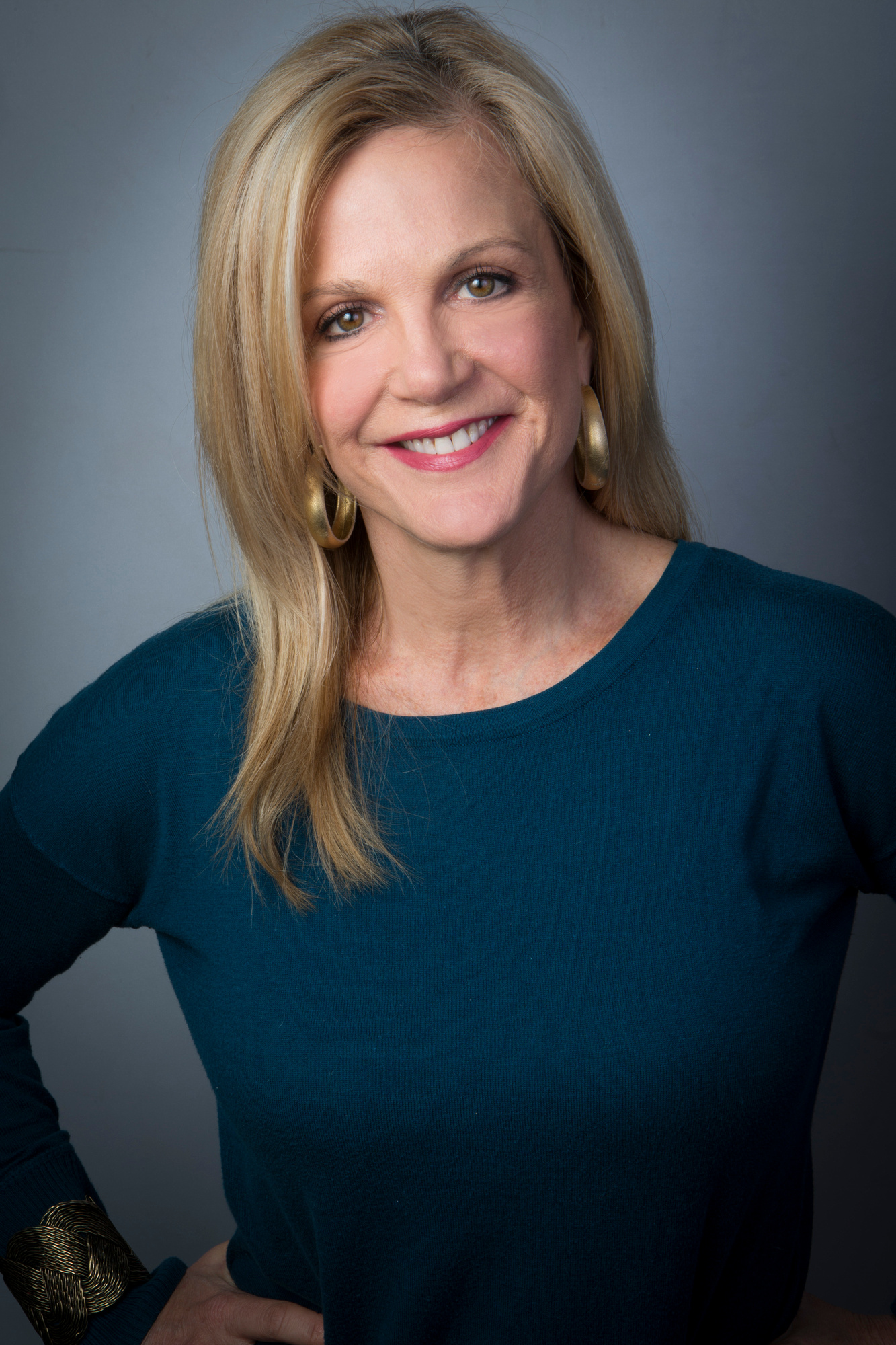 Karla C. Urbizo
Originally from Honduras where she owned and operated a Day Spa and Bath and Body Shop for 15 years
Moved to the USA as part of the Diplomatic Corps in 2009 where she served as Vice Consul for the Consulate General of Honduras in Atlanta, GA for two years.
Decided to leave the desk job to explore her creative side and became a Certified Floral Designer in 2012. Her experience as a Floral Designer and Flower Shop owner opened the door for her to discover her true passion: Staging and Decorating.
After several years of empirically decorating and transforming homes as a hobby, she became a certified Stager, Redesigner and Color Consultant. She was expertly trained and mentored by Melanie Serra, the leading Staging instructor in the country.
Worked with Melanie for 1 year (2016/2017) as her apprentice, loving every second of it.
In 2017, after working together in complete synergy for more than a year (and having a blast in the process), Melanie and Karla became partners and renamed the school the Staging and Decorating Guild.  They both had a goal: inspiring and training others to create lucrative and fulfilling careers in the field.

Atlanta,GA
404-943-0779